If Your Dog Has Any of These Issues Then They Need Training!
Welcome To K9 Obedience Training
Certified by Owen Tober of Amsel Training Kennels, Professional Dog Trainer Larry Leogrande welcomes you and your best friend to K9 Obedience Training. We work with all breeds and temperments. If your dog has any issues then they need training. We offer great products and services for dog training at any level.
Member of the Schutzhund Club of Buffalo
Member of the Schutzhund III Club
Member of the United Schutzhund Club of America
CGC Title Examiner for AKC
Graduate of Amsel Training Kennels
1-on-1 Training
Group Classes
Puppy Training
Behavioral Problems
Schutzhund Training
Personal Protection
Tracking
Agility Tracking
For More Information Call:
(315) 792-8085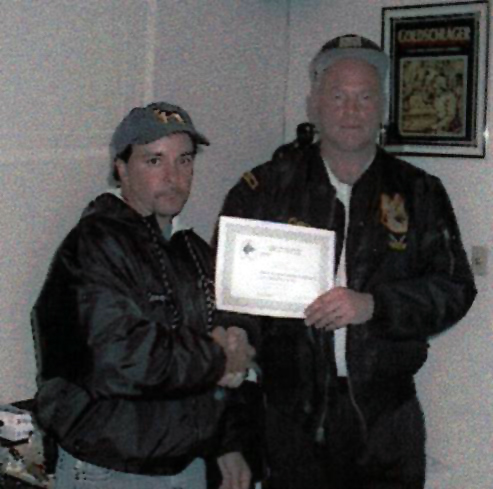 Larry LeoGrande, owner of K9 Obedience Training, receiving his Certification for Professional Dog Trainer from Owen C Tober. Owner and Director of Training at Amsel Training Kennels.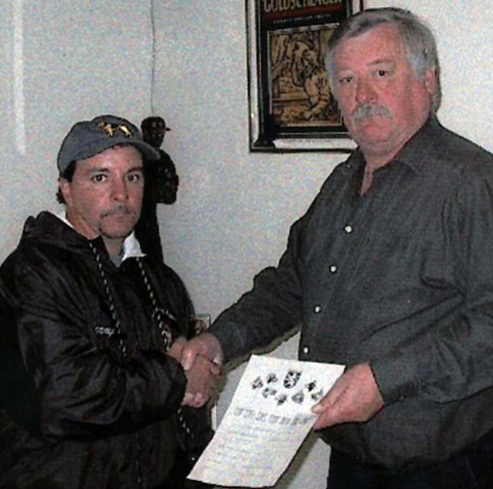 Larry LeoGrande, owner of K9 Obedience Training, completing a K9 Training Seminar with one of Germany's Top Instructors.
Before attending my training school, Larry was already a dog trainer and had his own business, K-9 Obedience Training. He attended my school, Amsel Training Kennels, to expand his expertise, knowledge and to become certified. While attending school, he lived at my facility. I got to know him both professionally and personally. I have nothing but good things to say about him. Larry is honest, sincere, hard working and a dedicated dog trainer.